Jeff grew up in South Atlanta and graduated from Jonesboro High School. He then attended the University of West GA where he majored in business.
He currently resides in Carrollton, GA with his wife Nicole and their three kids, Austin, Aubrey, and Briel. Jeff loves being on the water and spending time with his family and friends.
He has a passion to teach and lead others to help them ascertain a genuine understanding of their financial life so that they can reach their long and short term financial goals and dreams.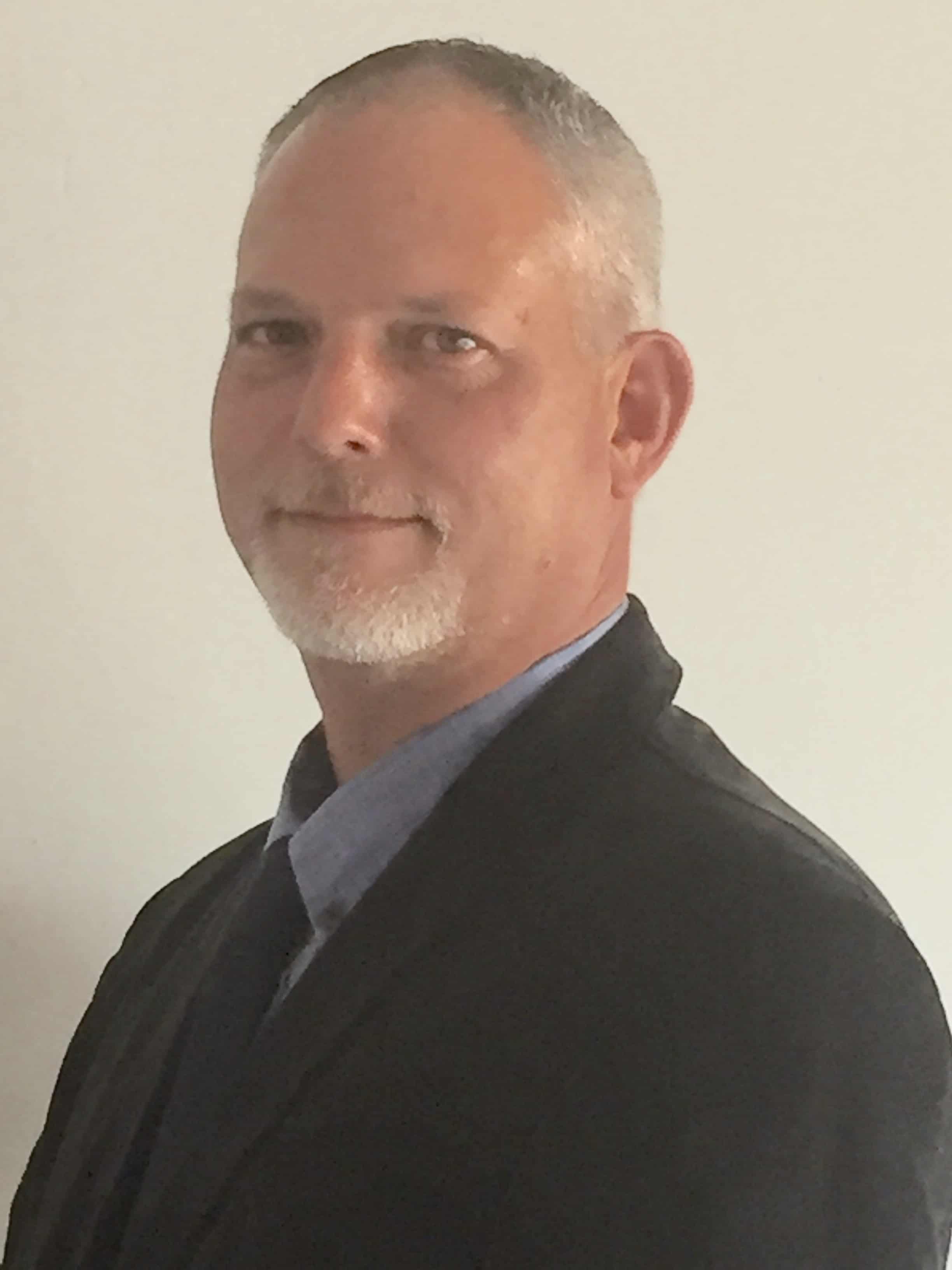 Contact an Agent
We have Agents ready to serve you!