Retirement Planning, Estate Planning, 401K Rollovers, Wealth Management, Life Insurance, College Planning
Dawson Attison grew up in Carrollton, GA and graduated from Central High School in 2011. He played the trombone and bass guitar in the band where he developed a love for music that he still pursues today. After high school he spent one year at The University of West Georgia before he enlisted in the United States Marine Corps for four years and served as a Combat Engineer for two deployments. Once he returned home he began taking is calling into ministry more seriously and met Rob Stewart, beginning his career with Integrity.
His passion is helping people achieve their financial goals and positively changing their lives, as well as reflecting the love of Christ to as many people as possible. He currently lives in Carrollton with his wife, Payton, and daughter, Evelyn.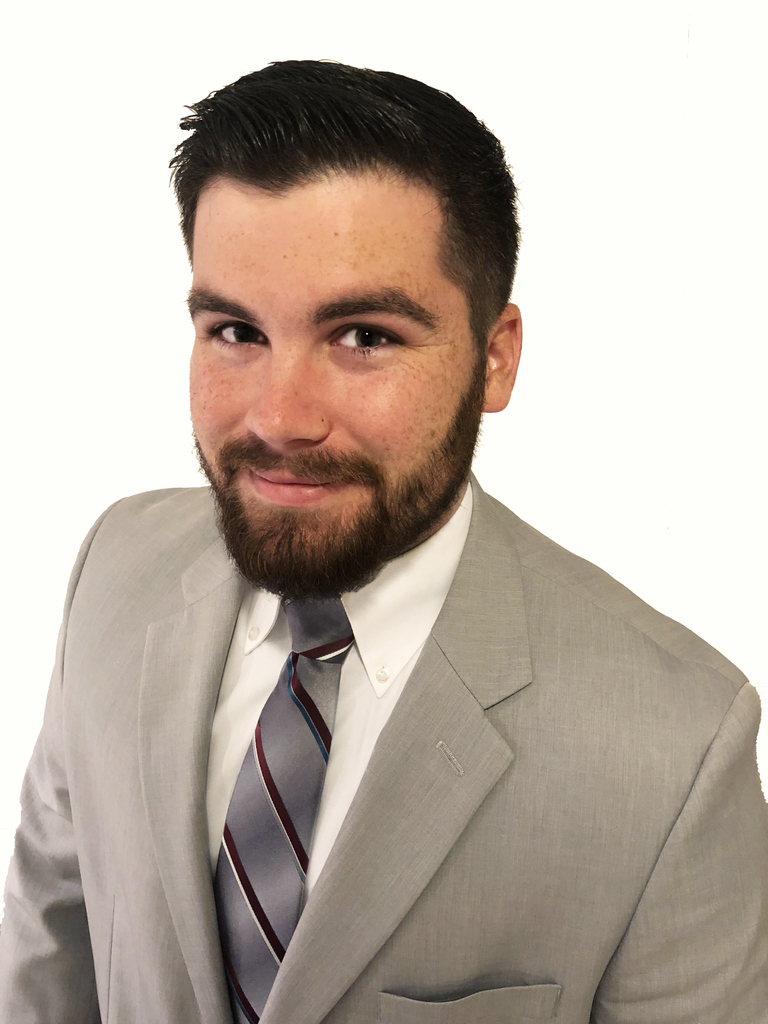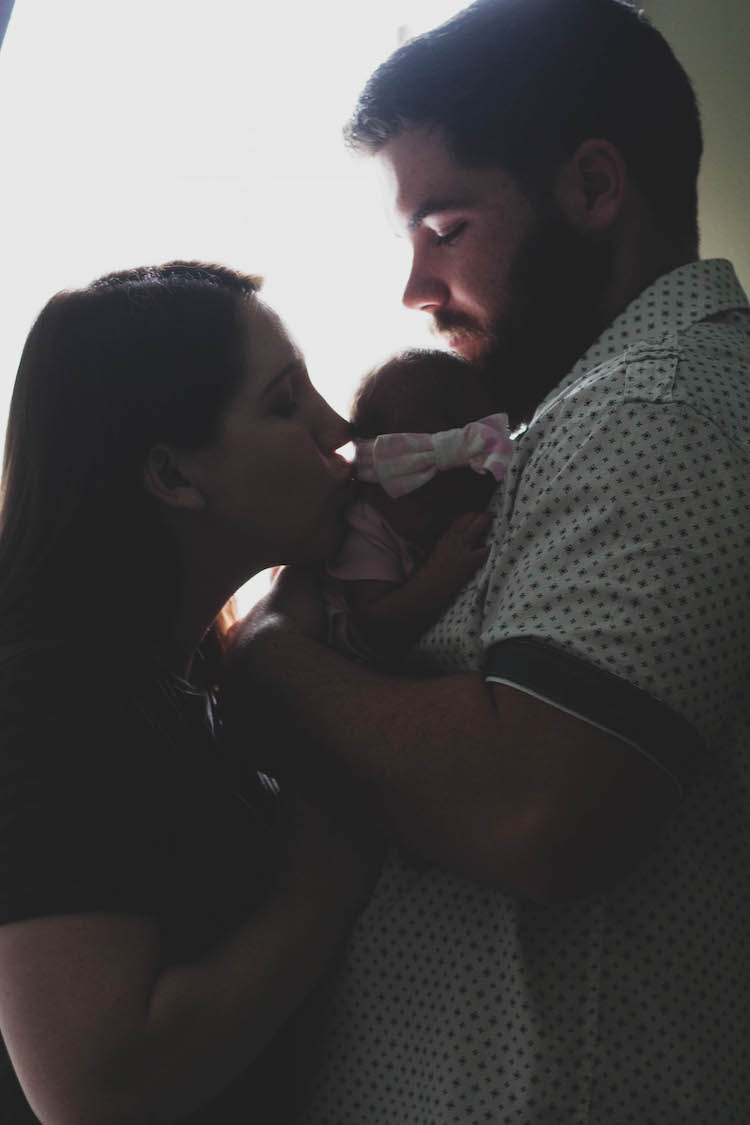 Contact an Agent
We have Agents ready to serve you!