Financial Consultant / Medicare Specialist
Grayson Clifford grew up in Carrollton, GA and graduated from Koinonia. He played soccer, and toured with several bands through high school and college. He currently leads worship at Midway Church and is a part of Midway Music. He attended Kennesaw State University, majoring in Economics. After college, he accepted a job with American Memorial Life focusing on life insurance for seniors. He quickly grew in the industry and realized there was many other services that seniors need, and accepted a job offer to serve as a Medicare specialist. He is passionate about providing clients with peace of mind and financial stability by solving all of their healthcare problems.

Office Address:
490A Bankhead Highway
Carrollton, GA 30117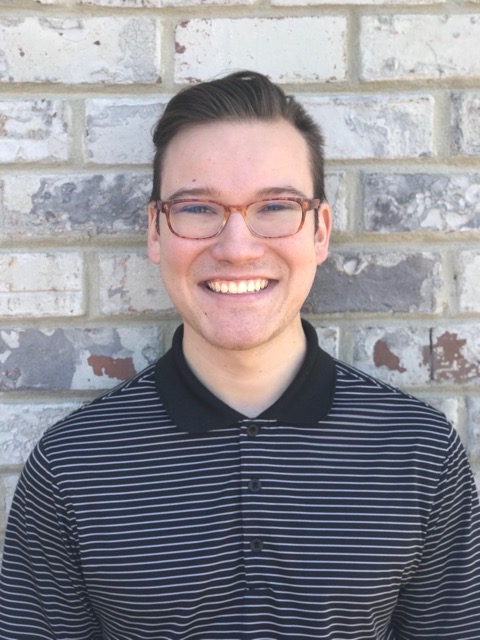 Contact an Agent
We have Agents ready to serve you!