Kristie Dober moved to Virginia in 2012 when her husband received an Active Duty Assignment with the United States Army. Kristie has served throughout the years in key roles with Veteran Non-Profit organizations and has always had a passion for giving of herself and helping others in need. It wasn't until 2014 when her husband submitted for retirement, and became 100 percent disabled, that life's challenges would ignite this passion for a greater cause. She is active in multiple Military Caregiver Groups and Veterans Collaboratives.
Kristie holds a BA in Management and a BS in Finance from Columbia College, as well as a Masters of Arts, in Procurement and Acquisition from Webster University. Her expertise for her clients shines in the areas of personal budgeting, credit repair, and financial consulting.
Integrity Financial Solutions is the perfect fit for the type of work that Kristie believes is necessary for long-term financial stability. Kristie believes that "Integrity" is a core value that must be demonstrated in all personal and professional aspects of life. "Treating others how you want to be treated", is Kristie's motto.

Office Address:
1320 Central Park Boulevard Suite 202
Fredericksburg VA, 22401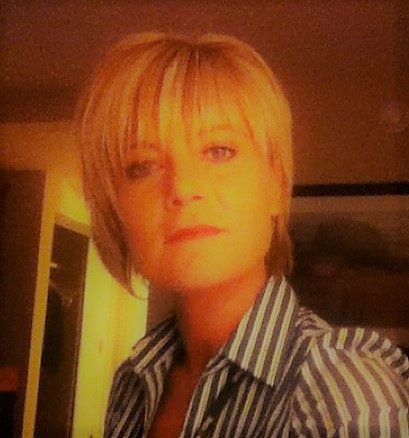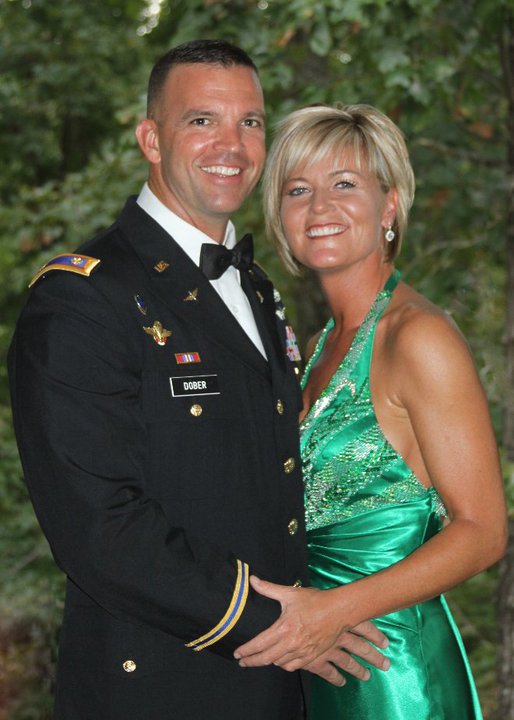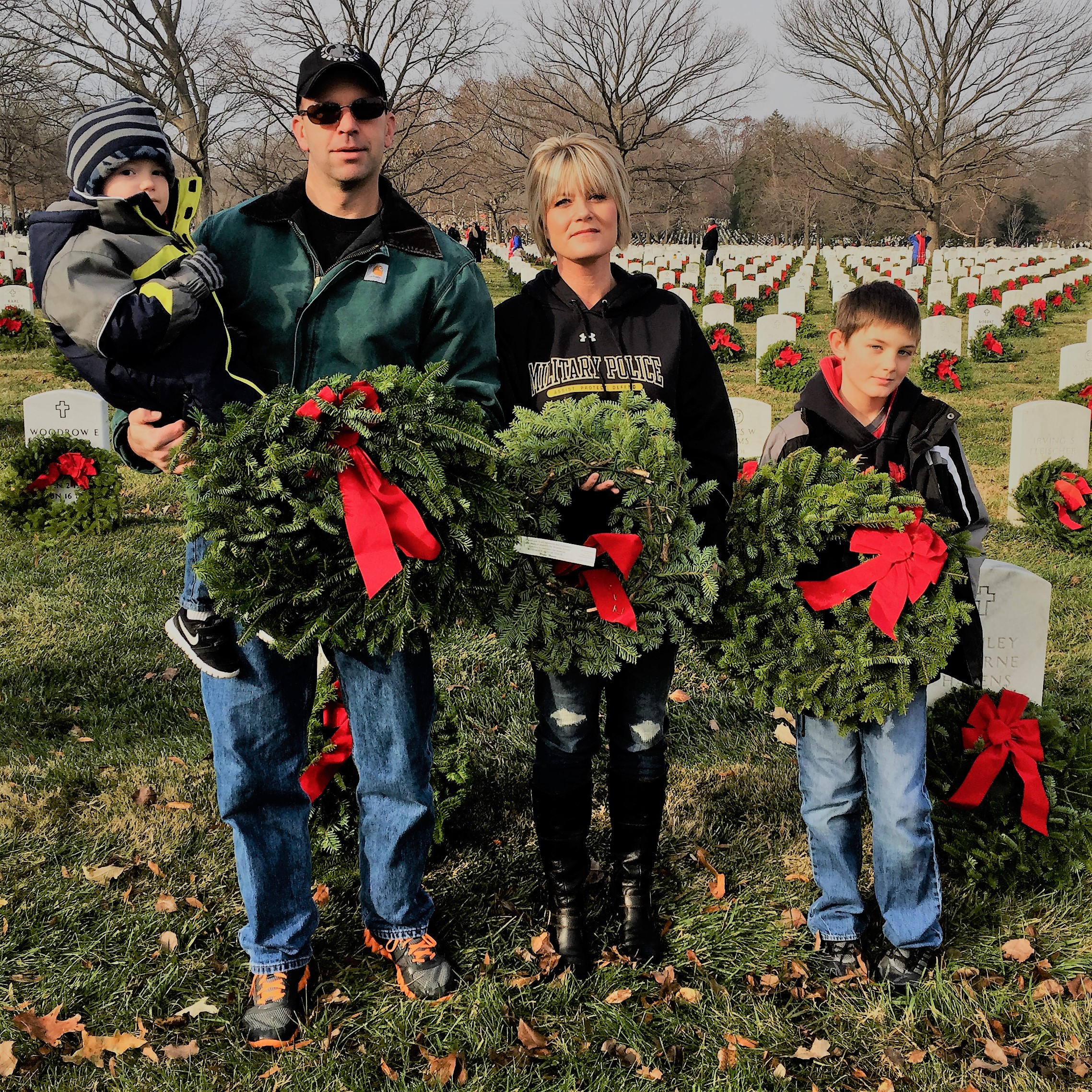 Contact an Agent
We have Agents ready to serve you!