Lance Ayers graduated from Mount Vernon Christian School in 1990. He further pursued his education at Southern Poly Tech in Marietta and Clayton State University with a major in business administration. His career focus shifted bringing him to a ministry training program in Phoenix Arizona. In 1993, he graduated and began full time ministry as a staff pastor at a local church in Douglasville, GA. During his service, Lance participated in family and marriage counseling on a regular basis. It was here that he began to hone his skills in the area of finance. He discovered that debt, and the lack of financial communication and planning was having a detrimental effect on the lives and marriages of many people. As a facilitator for Dave Ramsey's Financial Peace University , Lance has taught principles of finance to everyone from newly weds to high income earners looking for wise counsel concerning their investments. He passionately shares, "…it is an honor to help people get out of debt, put together a financial plan that makes sense to them, and see marriages mended and lives changed for the better!"
Lance lives with his wife, Shellie and four Children (Drew, Caleb, Elizabeth and Leah) in Douglasville Georgia and is proud to be a part of the team at Integrity Financial Solutions.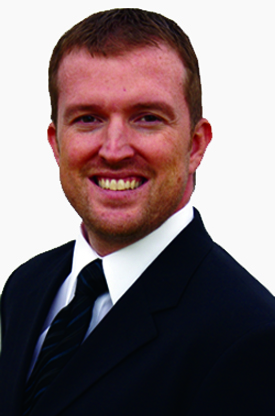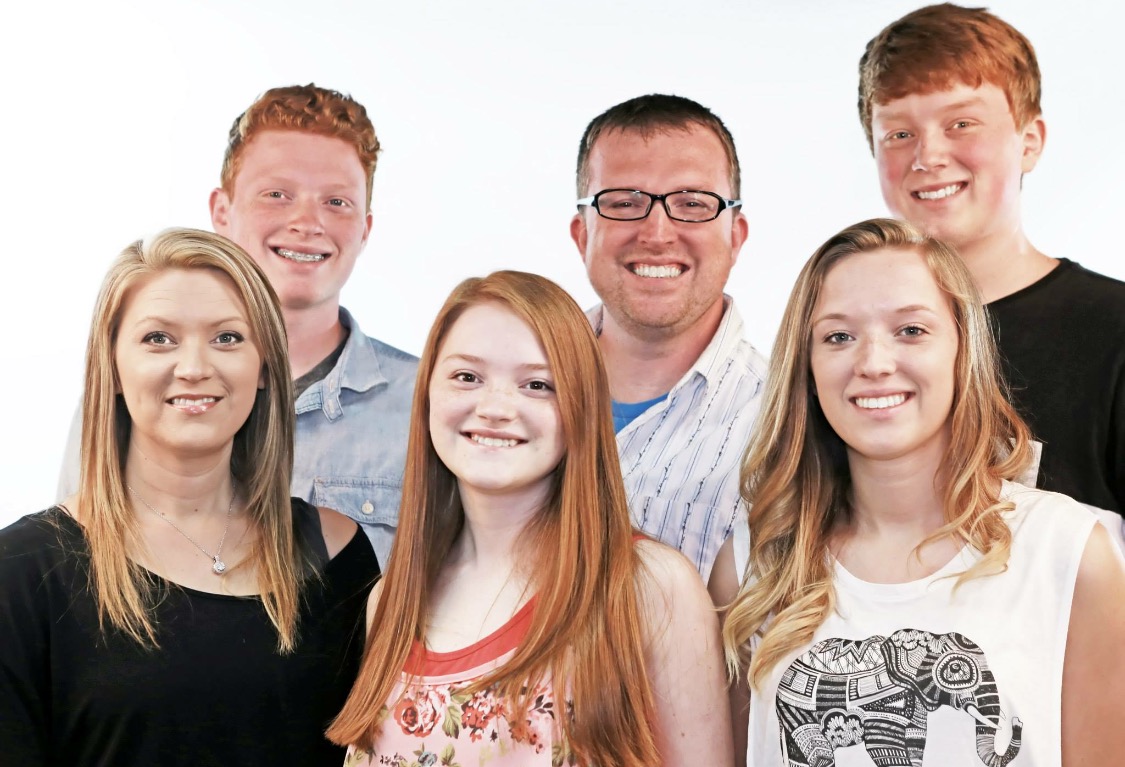 Contact an Agent
We have Agents ready to serve you!