Lori Marlow Stewart was born and raised in Carrollton, GA. and graduated from Carrollton high school. She resides in Whitesburg with her husband Rob and their three duaghters Morgan, Anna and Jordan. Lori is the office manager at Integrity Financial Solutions and is a vital part of making everything run smooth and efficiently for the advisors and clients.
Besides helping Rob run the business and keeping up with three children Lori also has a ministry called Exodus Cry West Ga. A ministry to end human trafficking.
Lori enjoys spending time with her family, loves animals, enjoys serving and helping others, as well as gardening and being involved in her church.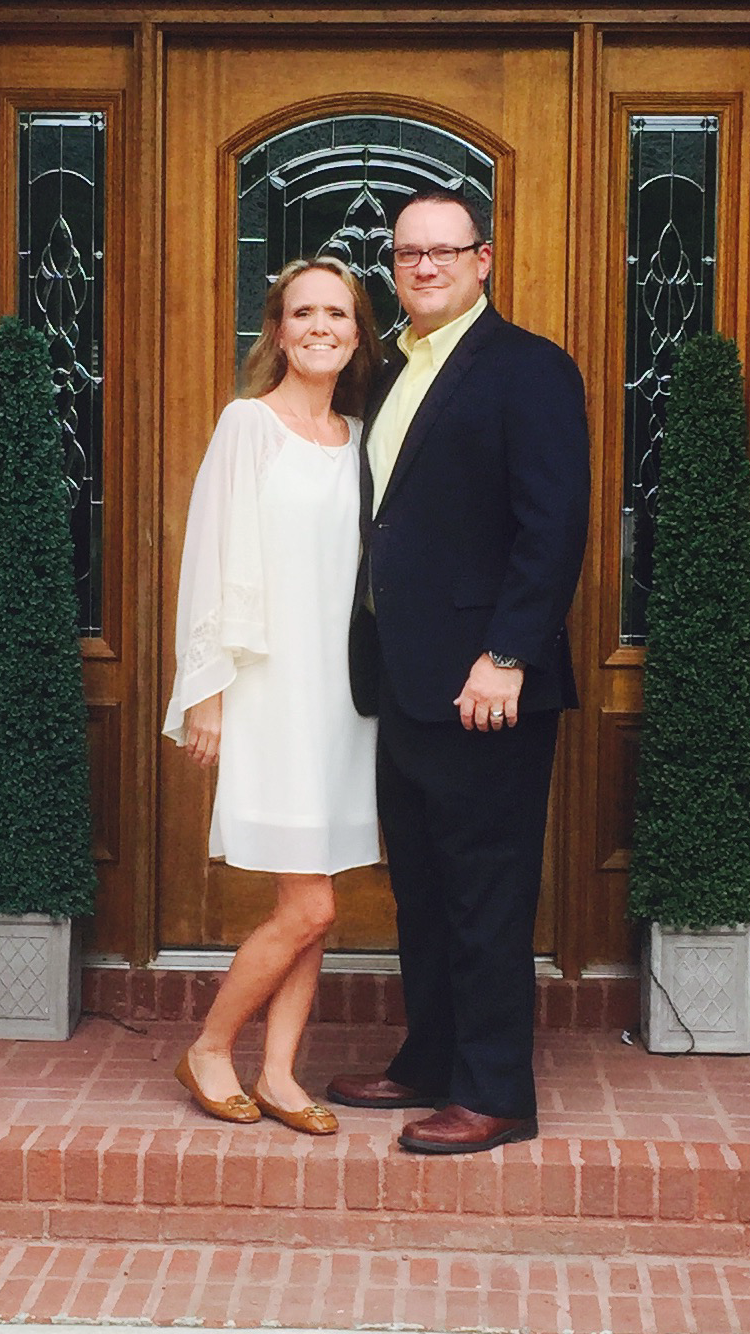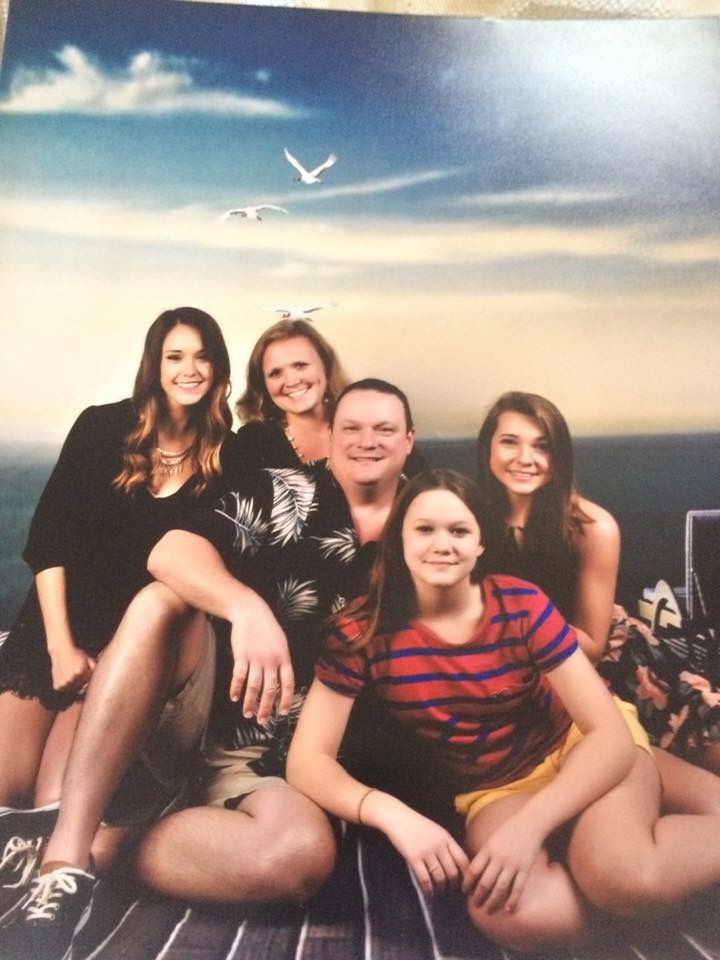 Contact an Agent
We have Agents ready to serve you!