Paula Flatman loves teaching others. She taught Spanish in Forsyth County for 14 years but in 2016 she noticed there was a great need to teach people financial principles so they could have a secure financial future. She says, "It's not just about growing your wealth: it's also about protecting your wealth."
Paula holds a BS in Accounting from Point Park University in Pittsburgh, a BA in Spanish from University of North Georgia, and an MA in Spanish from Salamanca, Spain. She also has a current Life Insurance License.
Paula lives in Cumming with her husband, Mark. They are proud of their son and two daughters, who are grown.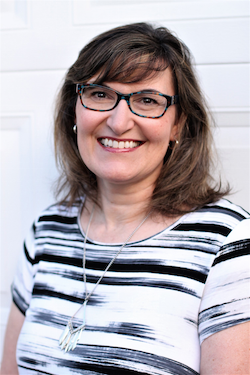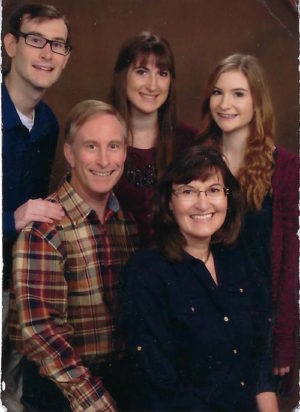 Contact an Agent
We have Agents ready to serve you!