Connexus Group/CEO/Consultant
DR. RODNEY AGAN has spent the last 34 years leading growing organizations, churches, non-profits, and has been a leader of leaders. He holds a Ph.D in Communications & Leadership. He has been married to his wife, Paula, since 1985 and they have two grown children.
Through the years, Dr. Agan has mentored leaders one-on-one and in larger group settings, and is a keynote speaker. Some of the different venues he has taught leadership and coached have been: churches, think tanks for ministry leaders, monthly leadership luncheons for business leaders, marriage and leadership retreats, motivational speaking, staff training, and personal mentoring.
Dr. Agan has facilitated leadership training and coaching in many states across the US. He has also trained leaders in Africa, India, Brazil, Portugal, Mexico, Honduras, El Salvador, Nicaragua, Viet Nam, & Cambodia.
He brings practical, straight-forward ideas and solutions that can help you or your organization to get off the plateau you are on so you can realize your potential.
Connexus Group
Team Development/ Talent Selection/
Corporate Culture Shaping/ Executive Coaching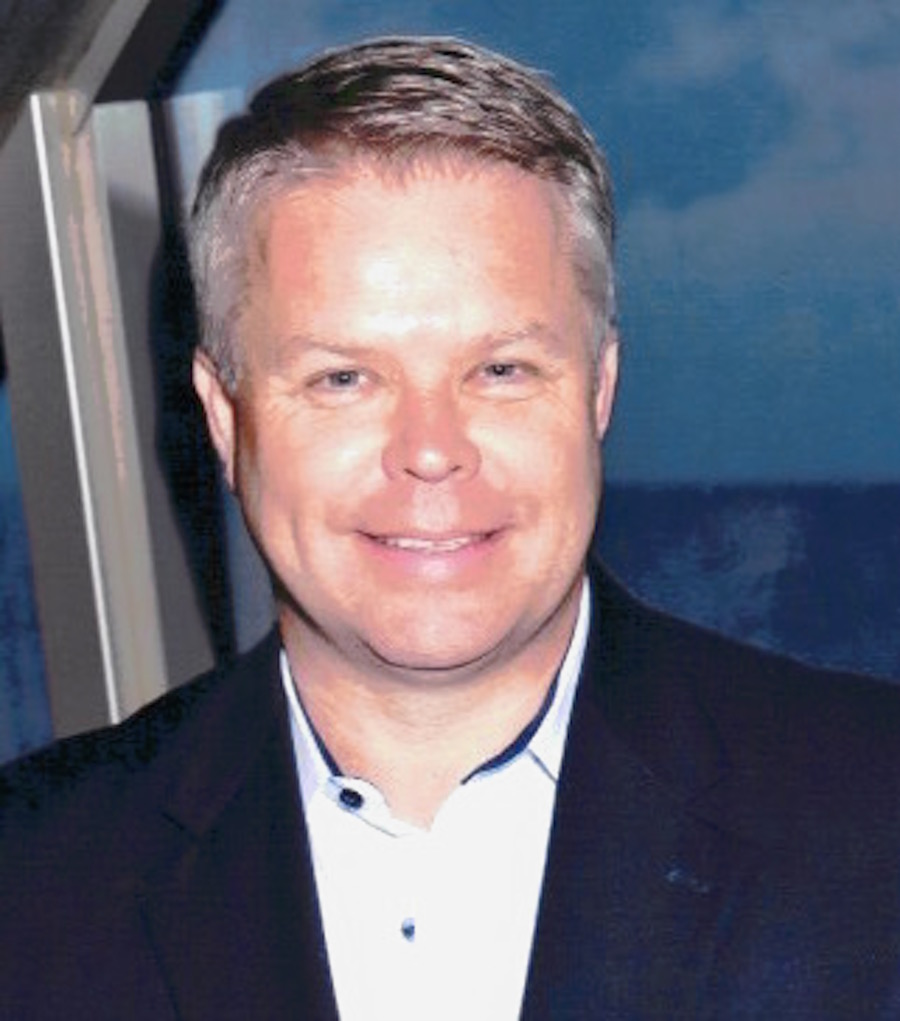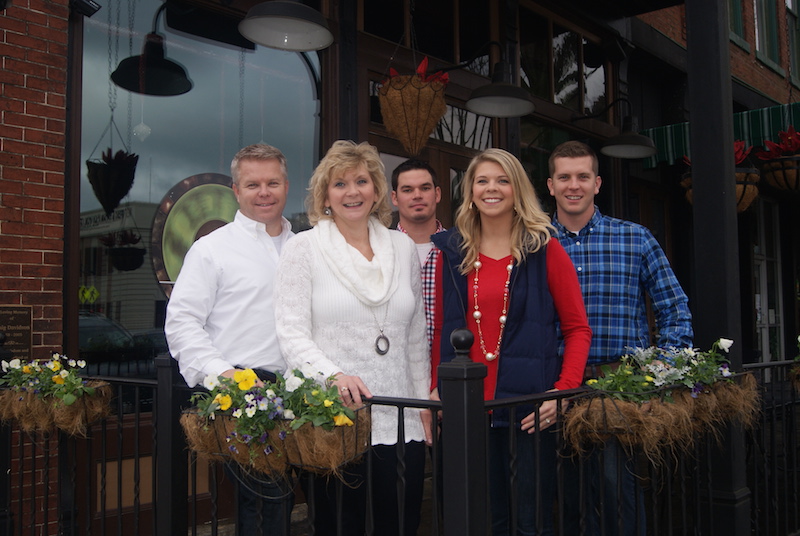 Contact an Agent
We have Agents ready to serve you!