Scott Keefer shows business owners how to leverage the best strategies to promote personal, professional and financial growth. Scott is an expert in all phases of business building, from launching a venture, to developing a market, to hiring and training employees, to providing benefits packages.
The author of Principles of High Performance Leadership: Foundational Principles to Achieve Life-Changing Results, Scott holds a BA from Clarion State College in Political Science and is finishing his MBA in Conflict Resolution for Touro University. After a distinguished military career, Scott became a consultant, working with primarily government and Fortune 500 clients on cyber security, military operations and leadership skills. Scott then branched out on his own, working with small to mid-sized businesses. Scott is a HR.com National Top 5 Leadership Partner Award Winner. In 2015, he was named by Industry Experts Magazine as one of the top 100 Executive Consultant industry experts. He has been interviewed on national television and is known in the business public speaking circuit.
Scott is a certified facility member of the International High Performance Leadership Team, a recent graduate of the Veterans Entrepreneurship Program held at the University of Florida's Center for Entrepreneurship & Innovation, Warrington College of Business Administration, and the President of the National Board of Directors for the Combat Veterans Motorcycle Association, a 501c(19) charity focused on veteran issues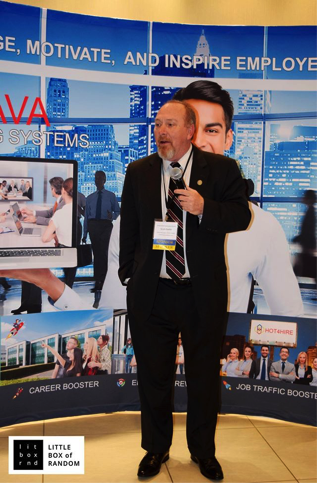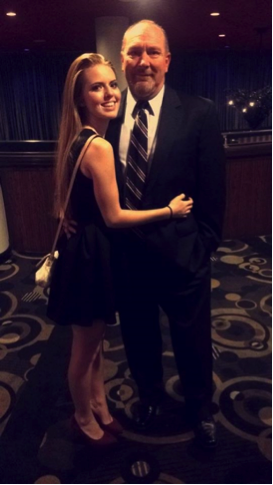 Contact an Agent
We have Agents ready to serve you!