Cross Current
Church Seminar
A comprehensive financial seminar based on Biblical truth concerning every area of our financial lives.
Financial Balance
For Employees, Groups, and Businesses
A neutral financal seminar that can be used in any format to teach principles about debt, budgeting, retirement planing, wealth building.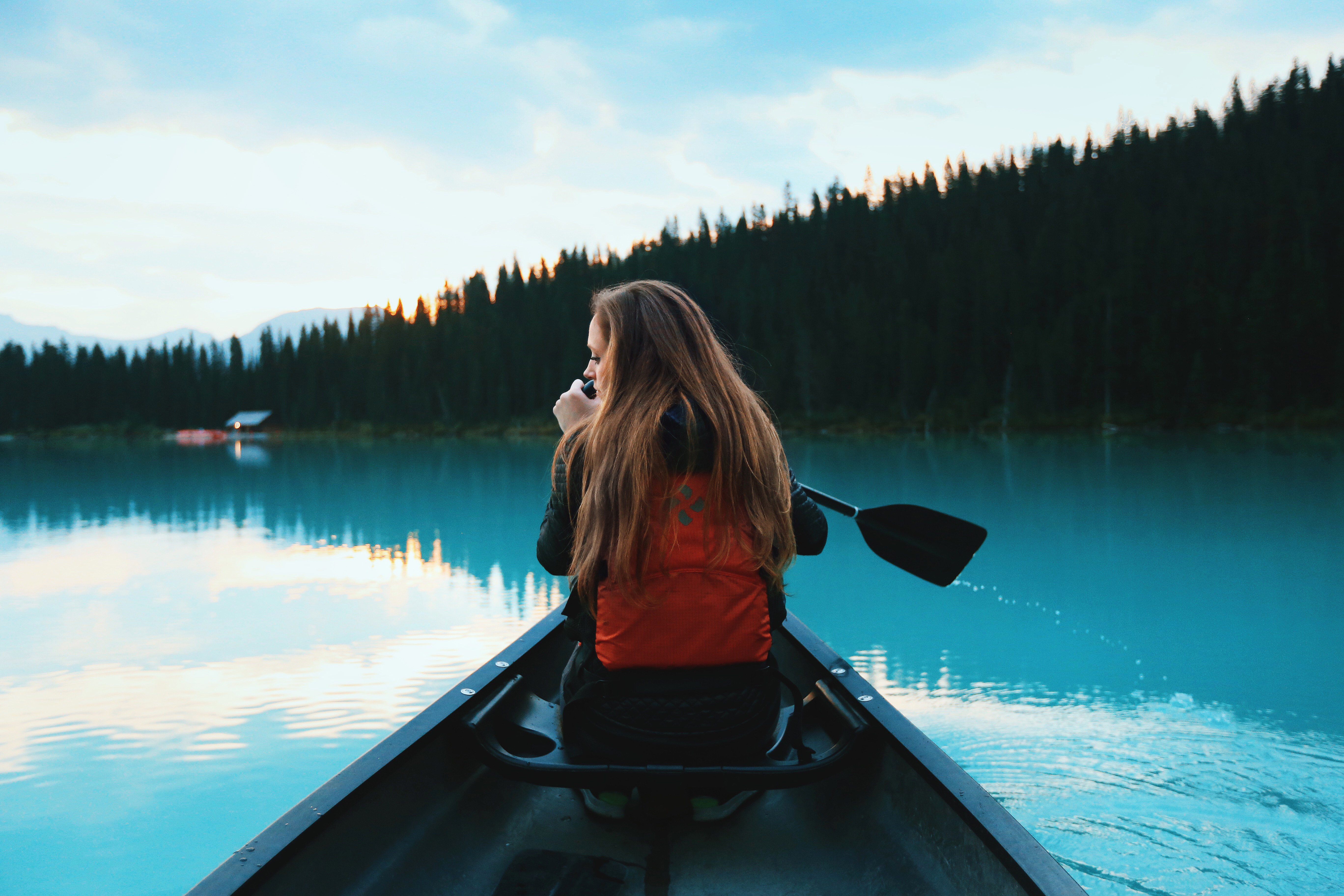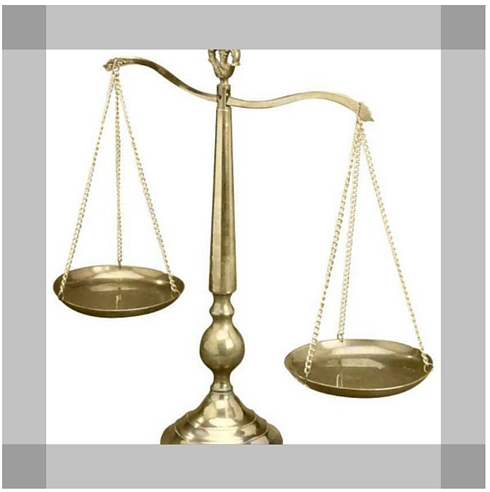 Sr. Advisory Workshop
Issues important to seniors
A financial workshop that is intended to target senior's needs. It covers issues that include Medicare spendown, taxes, LTC, Medicare and Medicaid, Wealth Transfer, and Estate planning as well as many other important issues that seniors face.