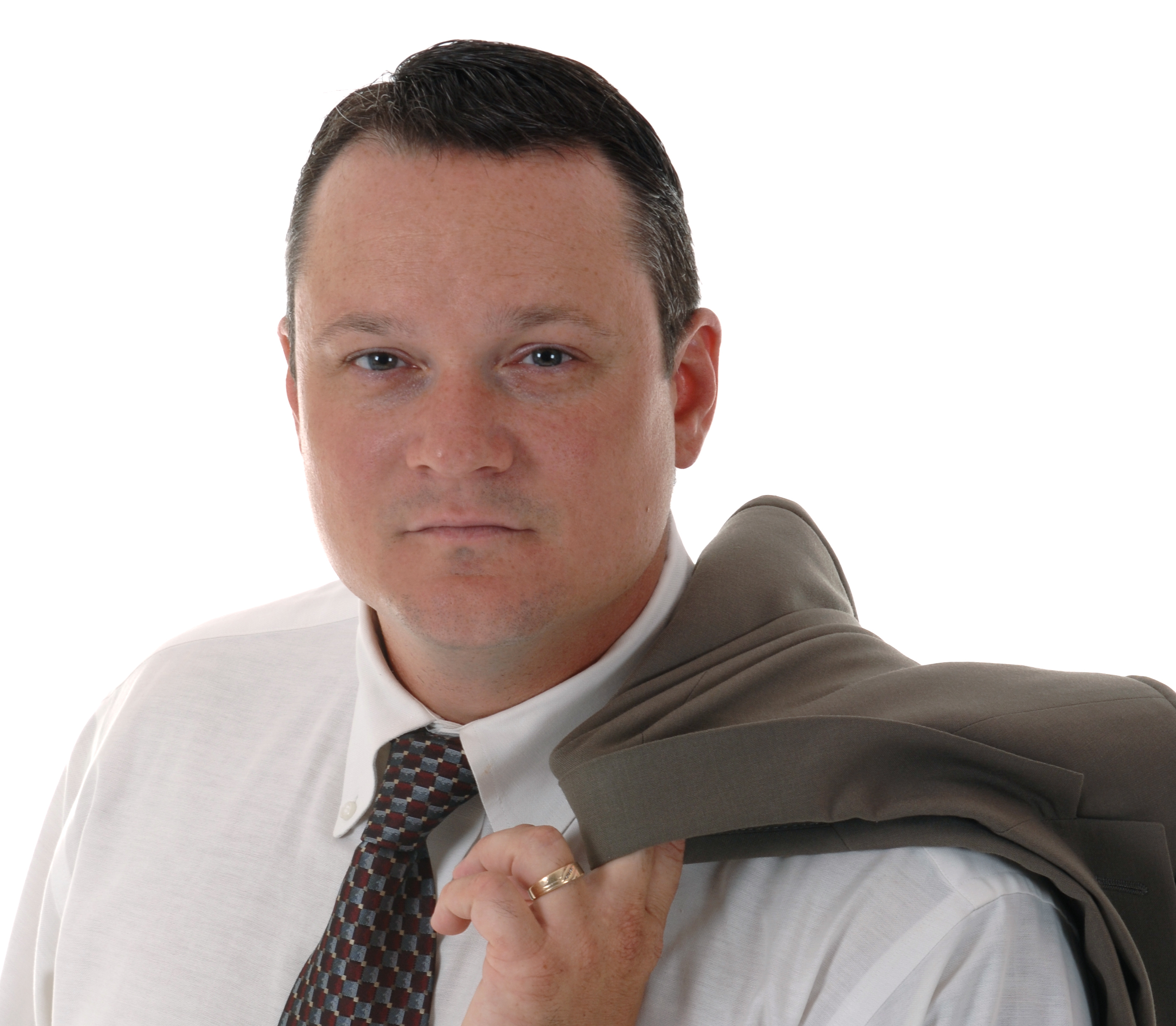 Rob Stewart
CEO/President
---
Retirement Planning | Estate Planning | 401 K Rollovers | Wealth Management | Life Insurance
---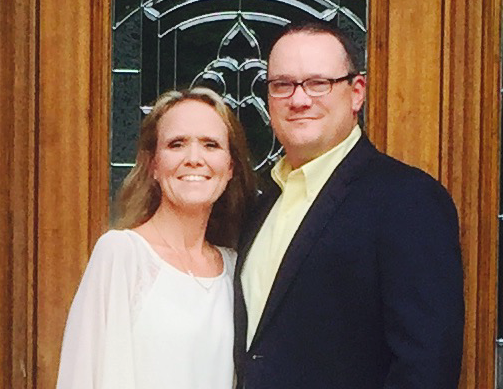 Lori Stewart
Office Manager
---
Uses her organizational skills and knowledge in the office to serve our clients and agents.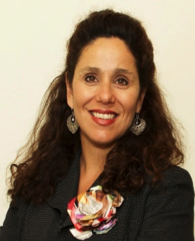 Eva Scott
Financial Consultant
Branch Manager
---
Eva Scott has been in the Financial Services industry for over a decade. She leads the office near Washington, DC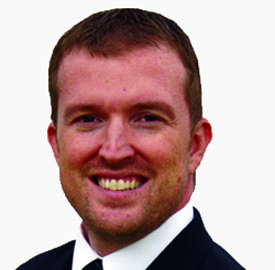 Lance Ayers
Agent
---
Enjoys teaching groups and individuals in the areas of personal finance, debt counseling, and investments
---
Greg Stewart
Agent
---
Owner of Integrity Financial Solutions of Enterprise, AL working in the areas of personal finance.
Scott Keefer
Executive Consultant
---
Scott Keefer shows business owners how to leverage the best strategies to promote personal, professional and financial growth.
---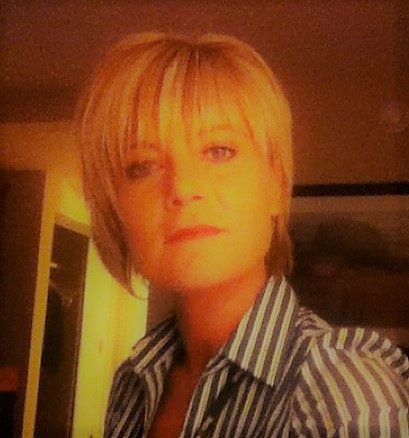 Kristie Dober
Financial Consultant
---
Kristie believes that Integrity is a core value that must be demonstrated in all personal and professional aspects of life.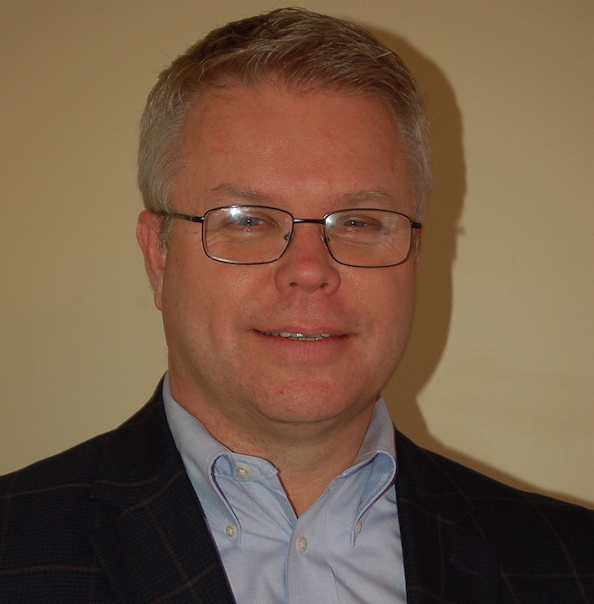 Dr. Rodney Agan
Connexus Group/CEO
---
Leadership Strategies | Talent Selection | Team Development | Consultant | Executive Coach
Contact an Agent
We have Agents ready to serve you!